Spencer Clower "Find Your Voice"
Spencer Clower is a junior at The Citadel in South Carolina. Stuttering did not stop him from excelling in a military school. Spencer plans to graduate and attend law school. To say we are proud of Spencer is an understatement.


Stuttering and Your Child: Help for Parents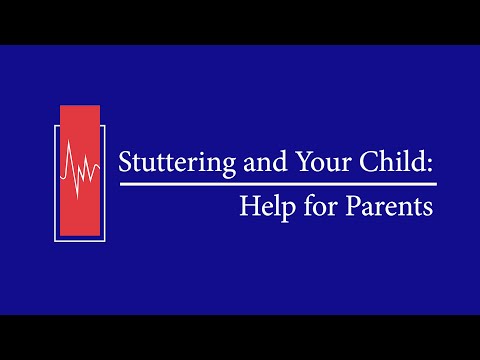 Lucas' speech that made him a finalist in Georgia 2013 state public school speech contest.
Download Stuttering Therapies:
10 Key Strategies for Success
In the Press
Radio Interview with Tim Mackesey
Of Interest
Australian Preschool Stuttering Study: A Blunder from Down Under